Testimonials —> [Client Success Story – San Francisco Bay Area, (California)]
CLICK For
All Client Success Stories
CLICK the following

to read categorized 'Client Success Stories' 
[read more…]—–
1) Personal Matchmaking & Customized Search [read more…]
2) Dating & Relationship Coaching [read more…]
3) Online Dating Support & Strategy [read more….]
Client Success Story – Physician, San Francisco Bay Area | California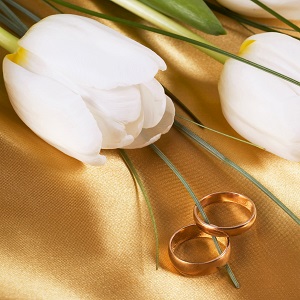 I was meeting the wrong types of men for me and I was not communicating in a way that showed men that I am confident/independent. Also, I was not getting as many responses online as I am now because of the new photos Jasbina suggested I take.
I thought that online communications would remain the same, but with Jasbina's coaching, I am now learning how to communicate with men more effectively online.
Jasbina is quick to answer all my questions and is ready to coach me when I need it whether it be on email or phone.
Most of the personalized matches Intersections Match found for me matched all of my requirements and matched my personality. I couldn't have found better matches myself :).
I would recommend Intersections Match to a friend because he/she would learn how to communicate better with matches online and the introductions that are chosen would meet all expectations.
—–
CLIENT UPDATE …
Thanks for all of your help. I wanted to let you know that I am getting married soon!
~ Physician, San Francisco Bay Area (California)
[popup-contact-form id="1″ title="Contact Us"]