Testimonials —> [Client Success Story – Entrepreneur, The Netherlands]
CLICK For All Client Success Stories
CLICK the following

to read categorized 'Client Success Stories' 
[read more…]—–
1) Personal Matchmaking & Customized Search [read more…]
2) Dating & Relationship Coaching [read more…]
3) Online Dating Support & Strategy [read more….]
Client Success Story – Entrepreneur, The Netherlands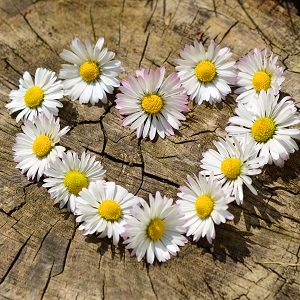 Thank you very much for the great conversation we have had this morning your time.
Like I said: I felt very comfortable speaking to you which created an environment where i could be myself and it was like standing in front of the mirror where i again saw or met the "real" me and came to know more about myself.
You truely are gifted, thank you again !  You understand people really well and you have a real skill of putting that on paper.
Thanks a lot. This is incredible!!
~ Entrepreneur, The Netherlands
[popup-contact-form id="1″ title="Contact Us"]