Testimonials —> [Client Success Story – Consultant, Vancouver (Canada)]
CLICK For All Client Success Stories
CLICK the following

to read categorized 'Client Success Stories' 
[read more…]—–
1) Personal Matchmaking & Customized Search [read more…]
2) Dating & Relationship Coaching [read more…]
3) Online Dating Support & Strategy [read more….]
Client Success Story – Consultant, Vancouver | Canada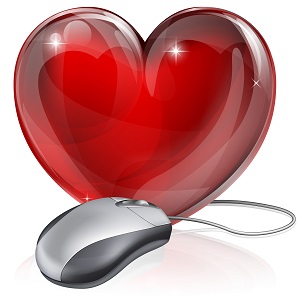 Before I retained Intersections, my response rate from the messages I was sending out online were dismal … the messages I was attempting to send were being misconstrued because I wasn't educated on how to form a proper profile to get the right message across for women to take notice. Intersections provided me with that education and my response rate increased dramatically.
My main concern that might have prevented me from retaining Intersections' support was that I wasn't sure Jasbina's team could provide me with the localized support that I was looking for, specific to the city I lived in. I wasn't interested in meeting women outside of my local geographic area. However, the support I received with respect to my profile was not a localized restriction and I could use her profile help across all the online platforms.
I like that Jasbina took the time to connect on the phone. That personal support was very encouraging and her advice was top notch.
Also, confidence – Having Jasbina by my side reviewing my profile and hand-holding me through the process helped build my confidence with what I had to offer.
I would recommend that people look at Intersections' services as a strong option. I thought I knew how to write a profile and message women to get responses – but I was wasting my time. You don't know what you don't know and Jasbina provided me with that essential knowledge.
Within 6 months of using her services, I met a match online and we have a very strong mental, spiritual and physical connection. I never imagined I would meet someone like her. She credits my profile as to why she responded to me.
Things have been going great. We have decided to make our relationship exclusive and I have hidden my profiles online to focus on her, without any distractions.
Thanks for your support.
~ Consultant, Vancouver (Canada)
[popup-contact-form id="1″ title="Contact Us"]