Indian Student Association Cornell – An Interactive Relationship & Dating Teleconference
Learn About Social Dynamics and Relationships
A Complimentary Benefit for current members and alumni of South Asian Communities of select schools nationwide
As high-achieving students, balancing personal, social, extracurricular, and academic lives can be challenging. Keeping in mind how busy everyone is, we are now bringing a unique teleconference for you.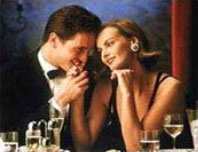 Introducing the first event in a series of relationship & dating teleconferences led by Jasbina Ahluwalia. Learn effective ways to balance professional, social, and personal demands. Specially designed for South Asian students at Cornell University and select schools nationwide, this teleconference is both for singles interested in finding someone special and people in relationships interested in maintaining and sustaining exceptional harmony with their partners.
Join us live to share your thoughts on this intriguing and multi-dimensional topic. Get relationship advice from our moderator. Hear insights from fellow attendees, ask questions, and get the advice you need to make your relationship a success.
About the Moderator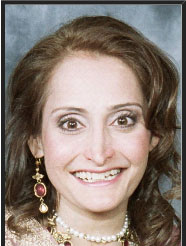 Our moderator is Jasbina Ahluwalia, a happily married, second generation, Indian-American, Certified Matchmaker and Relationship Expert.  Ms. Ahluwalia deals with relationship questions and issues everyday. She is the founder of Intersections Matchmaking, a personalized matchmaking service for busy and selective singles.
_____