America's Top Relationship Experts – Why Men Pull Away Summit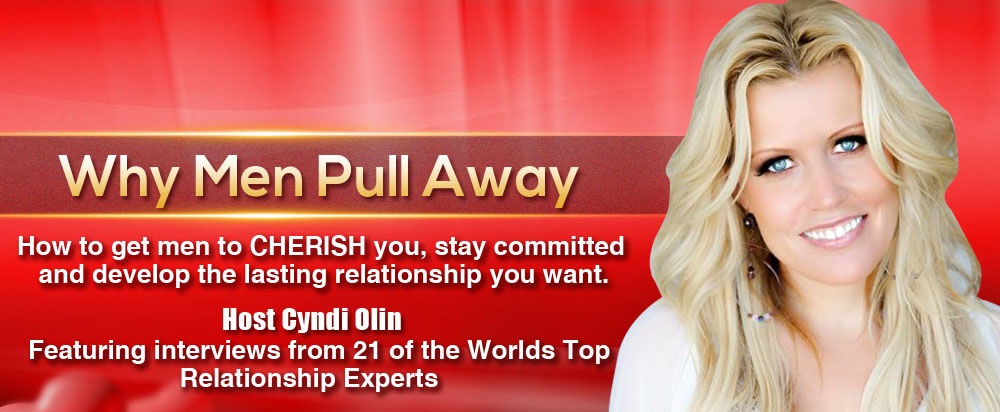 Jasbina Ahluwalia joins 25 Top Relationship Experts for the 'Why Men Pull Away Telesummit' hosted by Cyndi Olin
During This Event You Will Discover:
How to Create a Love That will Last
What Brings Men Closer to You
Learn Why Some Men Pull Away
The Experts Have Appeared On
About the Host – Cyndi Olin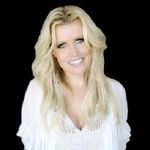 Cyndi has been studying love and relationships for as long as she could remember. Always being the girl that everyone came to for advice., Helping friends get dressed for dates and what to say and do. (Hence also a background and passion for fashion) Out of college she worked with a relationship development center studying Mars and Venus philosophies and facilitating workshops helping women grow a deeper understanding of men. Therefore developing the relationships they want.
_____
Top Relationship Experts
Dr. Ali Benazir
Arielle Ford
Barry Selby
Christopher John Stubbs
Claire Brummell
Ellen Smoak
Gerald Rogers
Jasbina Ahluwalia
Jonathan Aslay
Katherine Woodward Thomas
Dr. Lara and Johnny Fernandez
Larry Michel
Lauren Frances
Lion Goodman & Carista Luminaire
March Neumann
Margaret Paul
Sandra Fidelis
Scott & Emily McKay
Susan Lazar Heart
Suzanne Oshima
Taia Dzyan
Dr. Tammi Baliszews
_____
_____
What do you think?
What do you think – How to Create a Love That will Last? Share your thoughts in the comments below.
_____